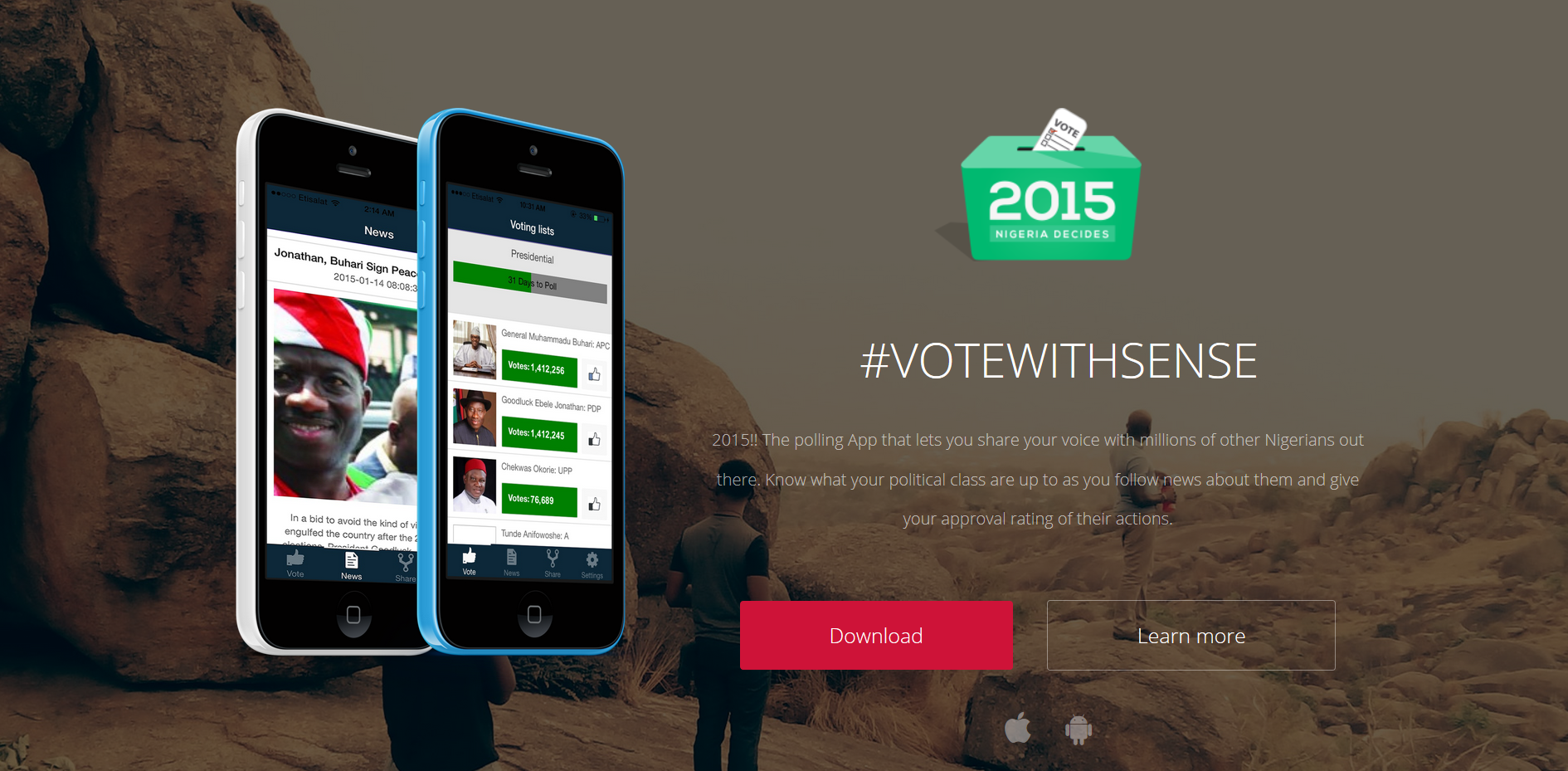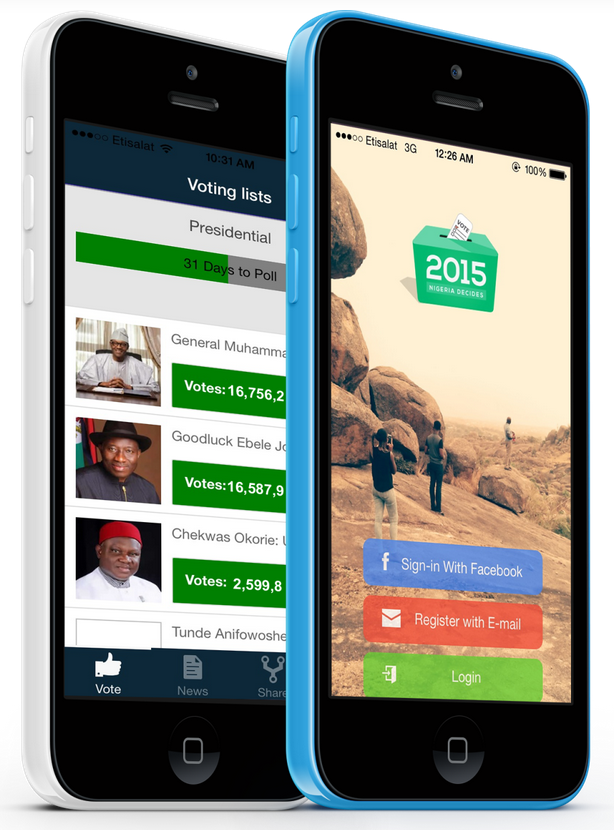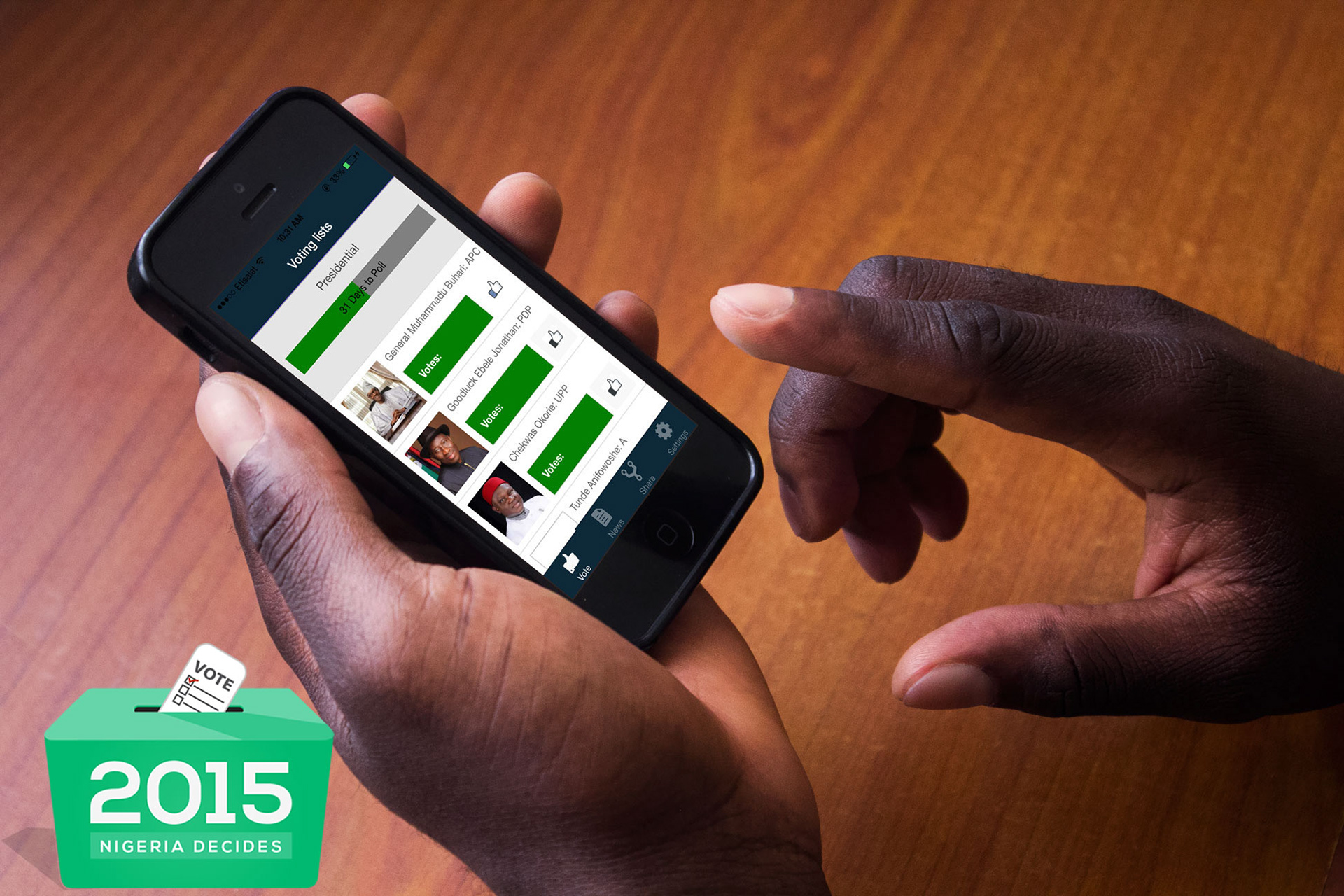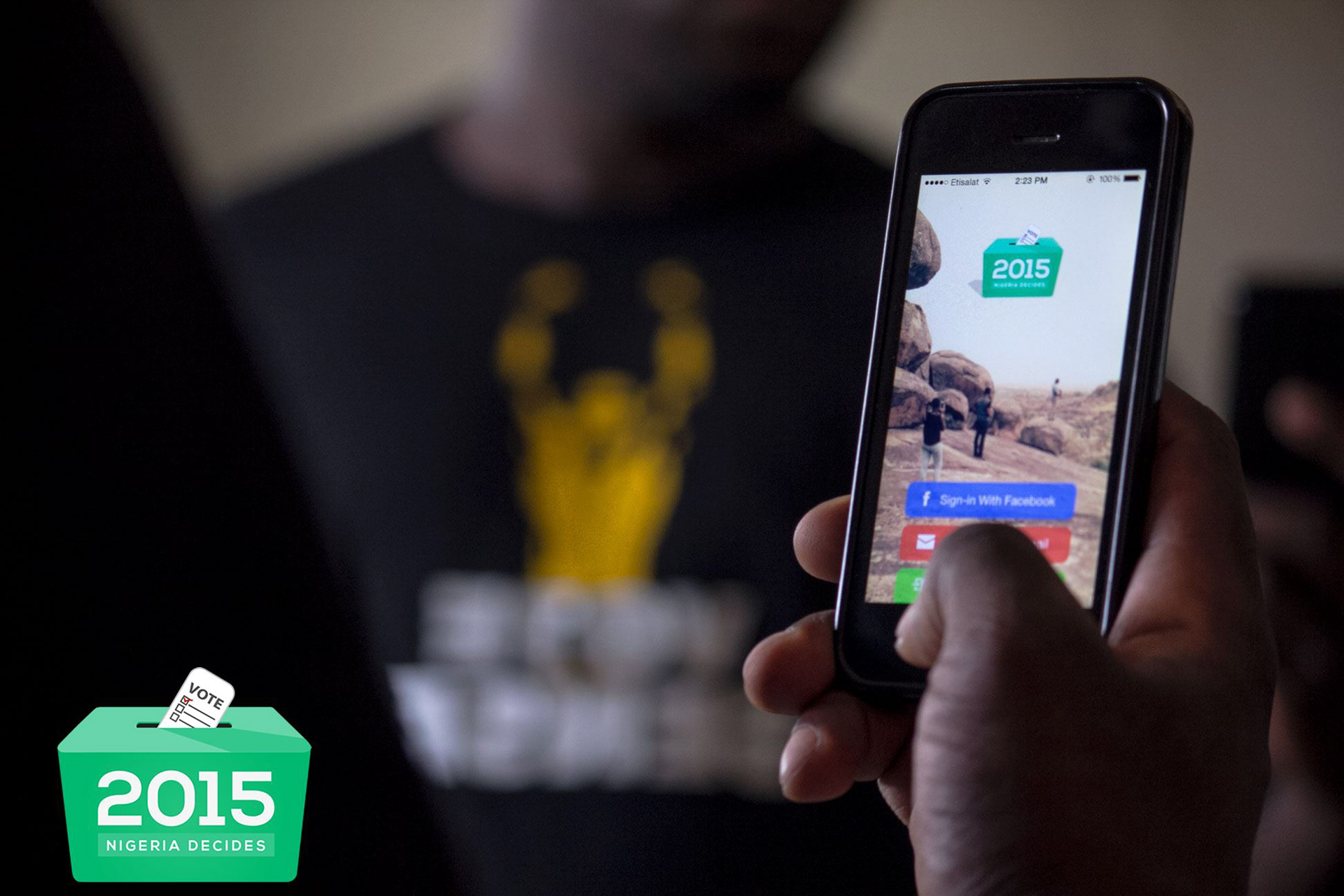 Worked with a team on the development of a polling & news platform for a client of the company.

Designed the app's user Interface, designed the website and worked on print & digital material for the advertising campaign.
Worked on the promotion of the app through social media and promotional materials, which saw the app acquire over 3000 users within 3 months of its launch.

Technologies Used:
HTML, CSS, JavaScript, AngularJS, Ionic Framework, Adobe Photoshop, After Effects